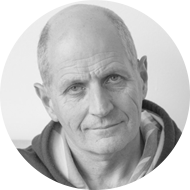 Professional grade photography helps to promote a company's image and the products/services that they offer. More than just capturing photos at an event, professional photography helps to promote the credibility of a business.
At Marzo Photography, we not only capture and produce high grade imagery, we work with the client in a collaborative and proactive way.
We know what the client is looking for and what they are trying to achieve and we go about making sure we deliver on their expectations.
Trust, honesty and integrity are fundamental values at Marzo Photography so if we believe we are not a good fit for a particular client, then we will say so. Our aim is not to be everything to everyone.
What makes us stand out from our competitors is that we do more than just take photos we work with our clients to understand their objectives and outcomes and work towards delivering on those expectations.
We work with a collaborative and proactive approach with our clients