Posted in ultimate checklist, photoshoot, tips
Posted on 8 March 2022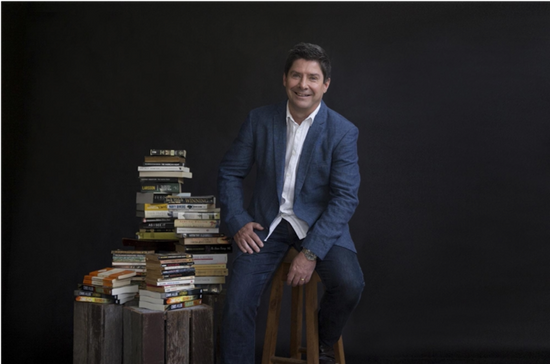 Yes, photoshoots can be exciting, especially if it's for your big day. But it can also make you a nervous wreck.
Some people like being in front of the camera, while others tend to shy away.
So if you're planning to have your very own photoshoot, be it for your wedding, formal, graduation, or business etc. we recommend making a photoshoot checklist.
A photoshoot checklist can help you be prepared for what's to come during your big day. It can also help you calm your nerves, if that's what you're needing, and also make your whole photoshoot a complete success.
Here's a small guide we have prepared to help you learn what are the things you should consider for your photoshoot checklist.
Do It With Your Dream Team
Photoshoots will never be a success without a professional photographer.
If you have a photographer in mind that you want to work with, now is the best time to contact them. However, if you're still trying to find a professional team to help you achieve your dream photoshoot we recommend searching for your dream team.
It's also best if you browse through the photographer's samples and previous works so you can see what style and services they offer.
Of course, it's also important to read the About Me section of the photographer you are going to work with to see if they are someone who you can get along with easily.
Achieve Your Dream Theme
If you are working with your dream team, then it's best to tell them about your dream theme.
Communicate with your photographer and tell them the concept you want to achieve during your photoshoot. This can help the photographer know what to do for your whole shoot.
Having your concept and knowing your theme will also help you decide what outfit and props you should bring with you during your photo shoot.
Plan Your Wardrobe
Before the day of your photo shoot make sure to prepare your best wardrobe that would fit your concept.
If your clothes match the theme then it will make your photos more 'you' and amazing to look at.
Make sure that your clothes are wrinkle-free during your photo shoot so they won't look messy in your photos. Your outfit should be as smooth and as flawless as you so you can complement each other well.
Practice Your Face and Poses
If you don't know what to do in front of the cameras, then better practice yourself before your photo shoot.
Practising your facial expressions can help you learn what to do in front of the camera. This can also avoid having dead-air and awkward moments on the day of your photoshoot.
Practice what look you want to achieve for your photos like the way you smile, pout, stare, and laugh in front of the camera.
You can also practice your poses so your body can adjust well on the day of your photo shoot. Most first-timers happen to pose awkwardly on camera since they don't know what to do with their hands and their body. Your photographer should also be able to give you some tips on the day!
Glam Yourself
Of course, if you want to look the best version of yourself, make sure to glam up well.
You can go to your local hairstylist and have them do their magic on your hair before your photoshoot.
Or you can also work with a professional hair and makeup artist that can help you show off your most beautiful features.
We recommend taking care of your face and skin days before your photoshoot. A flawless and smooth skin would look really good in front of the cameras.
We're sure your makeup artist would love to work with a blank and smooth canvas.
Your face is your main feature during your photoshoot so better get it ready if you want to look gorgeous in your photos.
Now that you finally learned what to include on your photoshoot checklist, we sure do hope you follow them to have a successful and fun photoshoot. If you're looking for the best photographer that specializes in corporate photography, contact Marzo Photography for their professional services. You can also try out the services offered in gm photographics if you want to work with a professional photographer and team.